Welcome to the Kulicke Jewelry School
Learn the Art of Jewelry making
SCHOOL IS CLOSED DUE TO THE PANDEMIC. WILL REOPEN WHEN THE SITUATION IS UNDER CONTROL

updated 8-5-2020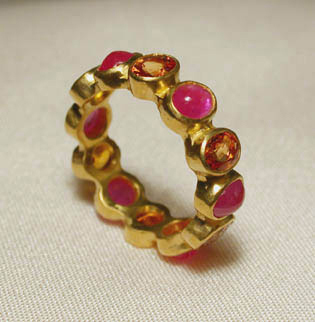 Classes Start January 7th 2020
Learn the skills to realize your ideas in silver, gold, gemstones and enamel

Jewelry Making classes in Wayne New Jersey, USA
Classes all year
130 Ryerson Ave. Suite 203
Classes held on Tuesdays
11 am to 2 pm
2:30 to 5:30 pm
Sign up for January- February 2020
7 three hours classes Tuition $595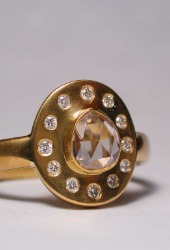 Rose Cut diamond surrounded by flush set diamonds. 20k gold ring by Fredricka Kulicke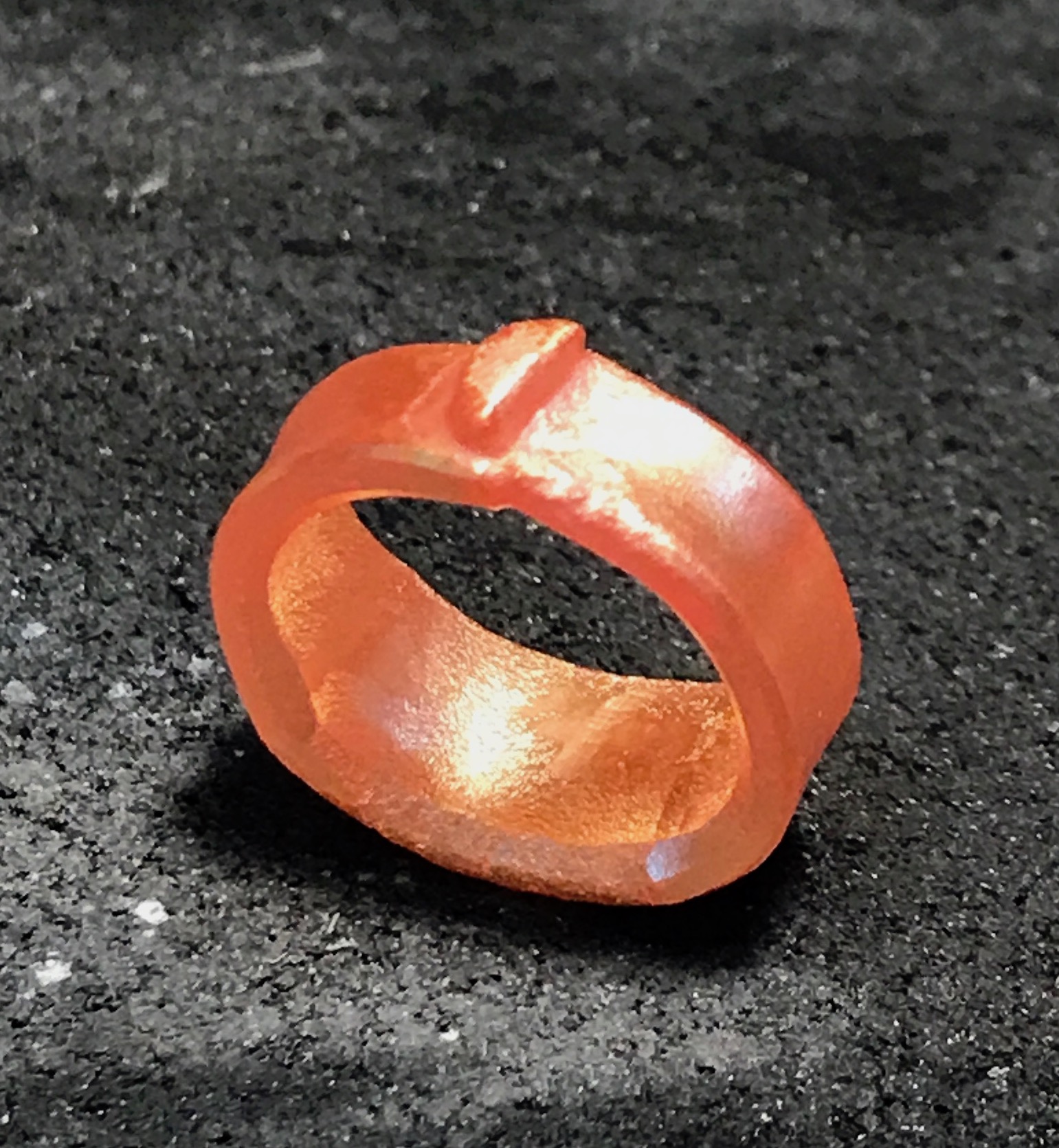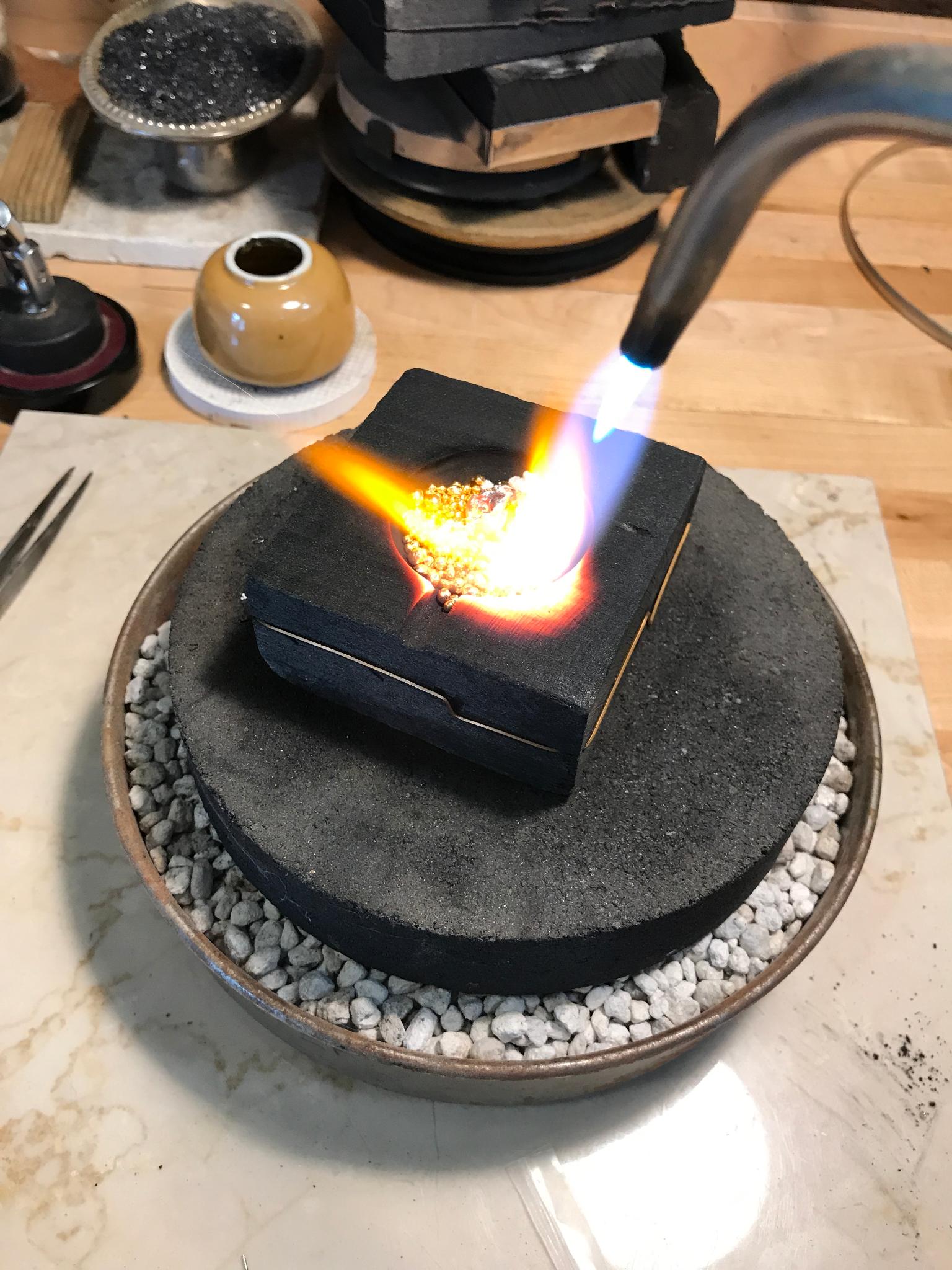 Classes held all year round classes are always 3 hours long
2020 Classes
Next Session
January 7th to February 25th 2020
7 weeks, Tuition $595. (for 7 three hour classes, once a week) Closed February 18th
Choose from Tuesday 11-2 or 2:30 to 5:30
Evening class available, let me know what time you can arrive
Occasional Weekend Workshops taught on specific techniques
March 3rd to April 28th
9 weeks, $765. no scheduled holidays. let me know if you can't come all 9 weeks.
Summer Class times coming soon.


---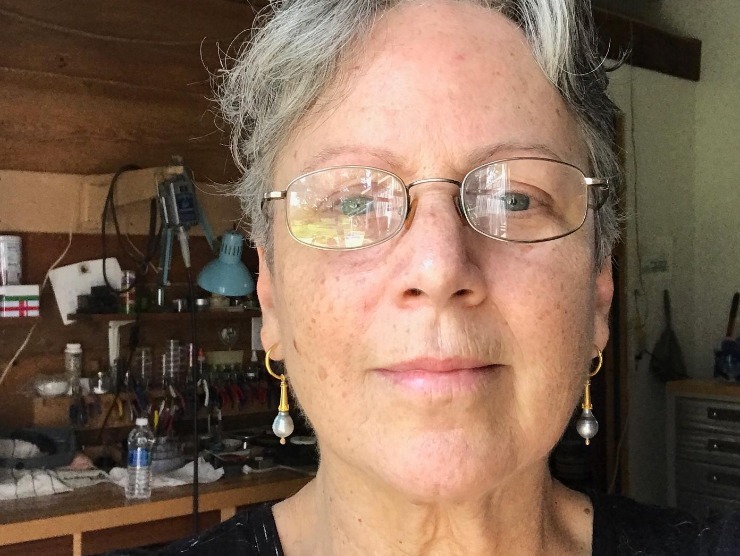 Fredricka Kulicke
I've been making jewelry since my father, Robert Kulicke, started experimenting with cloisonné enamel and granulation when I was a child, around 1960. I was his first apprentice.
He was a fantastic teacher. With infectious enthusiasm, he guiding his students through ancient goldsmithing techniques. Bob was also great fun to be with! His goal was to upgrade and inform modern jewelry with a sense of history. A 5,000 year long history of highly sophisticated styling and skilled technique. Proudly, I continue his work and love sharing my knowledge and skills. Being a goldsmith makes me a better teacher and vice versa. I've gotten to know many wonderful people from all over the world through my school.
Pear Jewel designed by Robert Kulicke executed by Fredricka Kulicke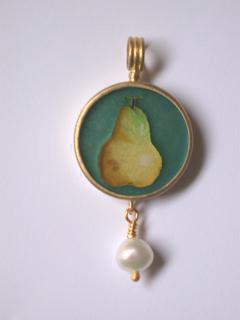 CONTACT US
---
Contact Fredricka with any questions about classes, email or TXT - 201-230-2973